Deep geothermal system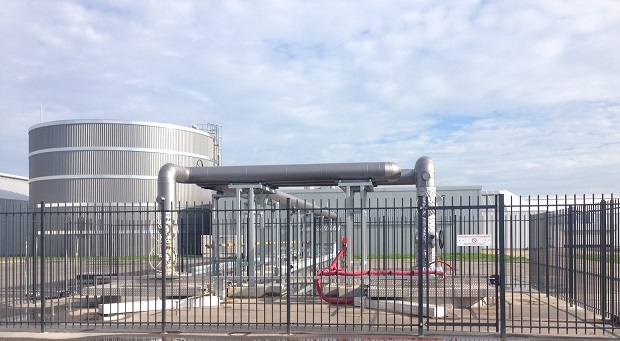 With our deep geothermal system at the Cieweg location in Heemskerk, the Netherlands we help to reduce the consumption of fossil fuels. Heating our greenhouses with geothermal energy obtained from a depth of 3,000 metres implies an annual saving of around five million cubic metres of gas, cutting back local emissions of CO2 by 9,000 tonnes a year. In the Netherlands, deep geothermal drilling is a new, promising technique for the transition to more sustainable energy supply. As a pioneer in the development of this technique for sustainable heating in the Netherlands we promote knowledge sharing in this field via our participation in the Dutch Association of Geothermal Operators (DAGO) and the Platform Geothermie.
Regional public broadcaster NH covered a news item in April 2018 about our deep geothermal system (broadcast is in Dutch).
Closed greenhouse with thermal energy storage
Sustainability is also the guiding principle behind our greenhouse complex at the Strengweg location in Heemskerk, the Netherlands. The crops we grow there need to be both heated and cooled. We grow them in what is referred to as a 'greenhouse without gas' or a 'closed greenhouse' – a greenhouse with an underground thermal energy storage system.